GREER LOVE
Founder & Managing Partner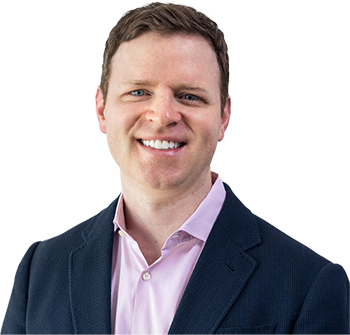 experience
Greer oversees all day-to-day business operations at Lenox Partners and is a certified NBPA Player Agent. Greer has over 17 years of investment banking and private equity experience, having closed 40+ transactions valued at over $1.5 billion. Greer began his career in New York at Citigroup Investment Bank, followed by Watch Hill Partners, a boutique M&A advisory firm. After obtaining his MBA full-time from the University of Michigan Ross School of Business, Greer joined Huron Capital in Detroit where he spent nearly 7 years partnering with entrepreneurs and executives to recapitalize and grow their businesses. While in New York, Greer founded an after-school program called "Locke's Lions" at P.S. 208, Alain L. Locke Elementary School, based on his experience as a student-athlete tutor at Indiana University. With mandatory study tables after school, followed by basketball practice and weekly competition in a local league, the Lions forged supportive relationships that remain to this day.
Education:
Indiana University
BA, Sociology – Magna Cum Laude

University of Michigan
Ross School of Business
MBA, Finance & Strategy
Fun Fact:
After amassing a 12-2 record and an appearance in the tournament finals, one may think Greer was a decent coach. Turns out that 3 Locke's Lions went on to play college basketball or football, including a NBA pro who "Coach Love" famously cut from the first Locke's Lions team…some kid named Mo Bamba.