Mo Bamba Founder & Chairman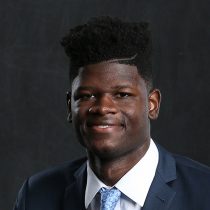 Experience: Mo's dominance on the basketball court is the engine that ultimately drives his business endeavors. As such, he's invested in his basketball above all else but he makes time to oversee all community and investment initiatives.
Education: The University of Texas McCombs School of Business (BBA – pursuing)  
Fun Fact: By age 11 Mo was taller than Coach Love, by age 13 Mo could dunk on him, and at age 18 Mo surpassed his ACT score Resume | Business Card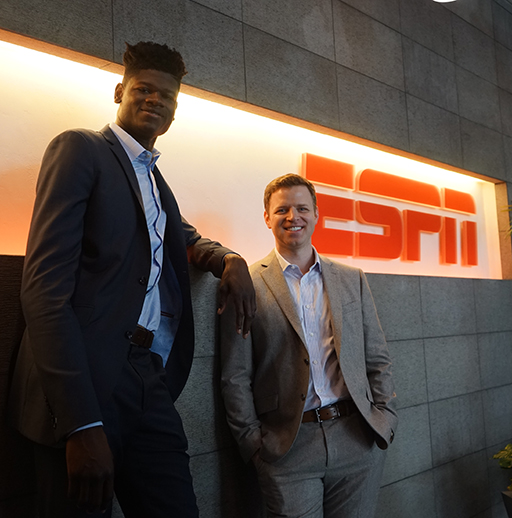 Greer Love Founder & Managing Partner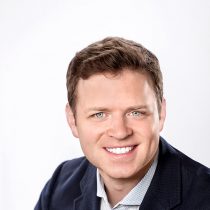 Experience: Greer oversees all day-to-day business operations at Lenox Partners and is a certified NBPA Player Agent. Greer has over 13 years of investment banking and private equity experience, having closed 40+ transactions valued at over $1.5 billion. Greer began his career in New York at Citigroup Investment Bank, followed by Watch Hill Partners, a boutique M&A advisory firm. After obtaining his MBA full-time from the University of Michigan Ross School of Business, Greer joined Huron Capital in Detroit where he spent nearly 7 years partnering with entrepreneurs and executives to recapitalize and grow their businesses in the lower-middle market. While in New York, Greer founded an after-school program called "Locke's Lions" at P.S. 208, Alain L. Locke Elementary School, based on his experience as a student-athlete tutor at Indiana University. With mandatory study tables after school, followed by basketball practice and weekly competition in a local league, the Lions forged supportive relationships and daily contact that would carry them through middle school, high school, and now college.  
Education: Indiana University (BA, Sociology – magna cum laude); University of Michigan (MBA)  
Fun Fact: After amassing a 12-2 record and an appearance in the tournament finals, one may think Greer was a decent coach. Turns out that 3 Locke's Lions have gone on to play high-major Division 1 basketball or football, including a guy who "Coach Love" famously cut from the first Locke's Lions team…some kid named Mo Bamba.   Resume | Business Card